The DeFi Ecosystem


|
An all-in-one ecosystem by the people for the people, building innovative easy-to-use protocols & platforms for the future!
Your gateway to decentralized freedom
Shard is a global, decentralized and open-source interoperable project accessible to anyone on Ethereum and the Binance Smart Chain. Providing everyone the opportunity to benefit from blockchain technology, focusing on building the future and improving digital asset accessibility, decentralization and interoperability. Shard is at the core of an innovative ecosystem with a wide range of utility and benefits for all holders, in advanced decentralized financial platforms and protocols.
Decentralizing the future
The decentralized blockchain project that is decentralizing, revolutionizing and building the future of blockchain, while creating new ways to make global adoption easier than ever.
Strong innovative ecosystem
Shard is used to power an ecosystem of rich interconnected platforms & protocols, bringing many benefits, features, burns and use cases to Shard.
Open development & participation
An open source project allowing users from around the globe to participate in governing the Shard ecosystem and take part in its development.
Shard Use Cases
Shard is a unique coin goverened by the community and used to govern the Infinity Protocol, it is also the native coin across a range of innovative platforms and protocols, providing a wide range of features, governance, benefits, burns and use cases.
The Infinity Protocol & Platforms within the ecosystem have unique protocols for burning Shard, benefiting all Shard holders through providing many use cases and reducing coin supply.
Payments & Fees
Shard Burns
Discounts
Access to features
Network & Governing
Whitelisting
Voting
Staking Rewards
Much More
Ecosystem
Shard is more than just a cryptocurrency, it is used within an ecosystem providing utility, real world use cases and many benefits to Shard holders on multiple platforms & protocols. Some current platforms & protocols part of this ecosystem are: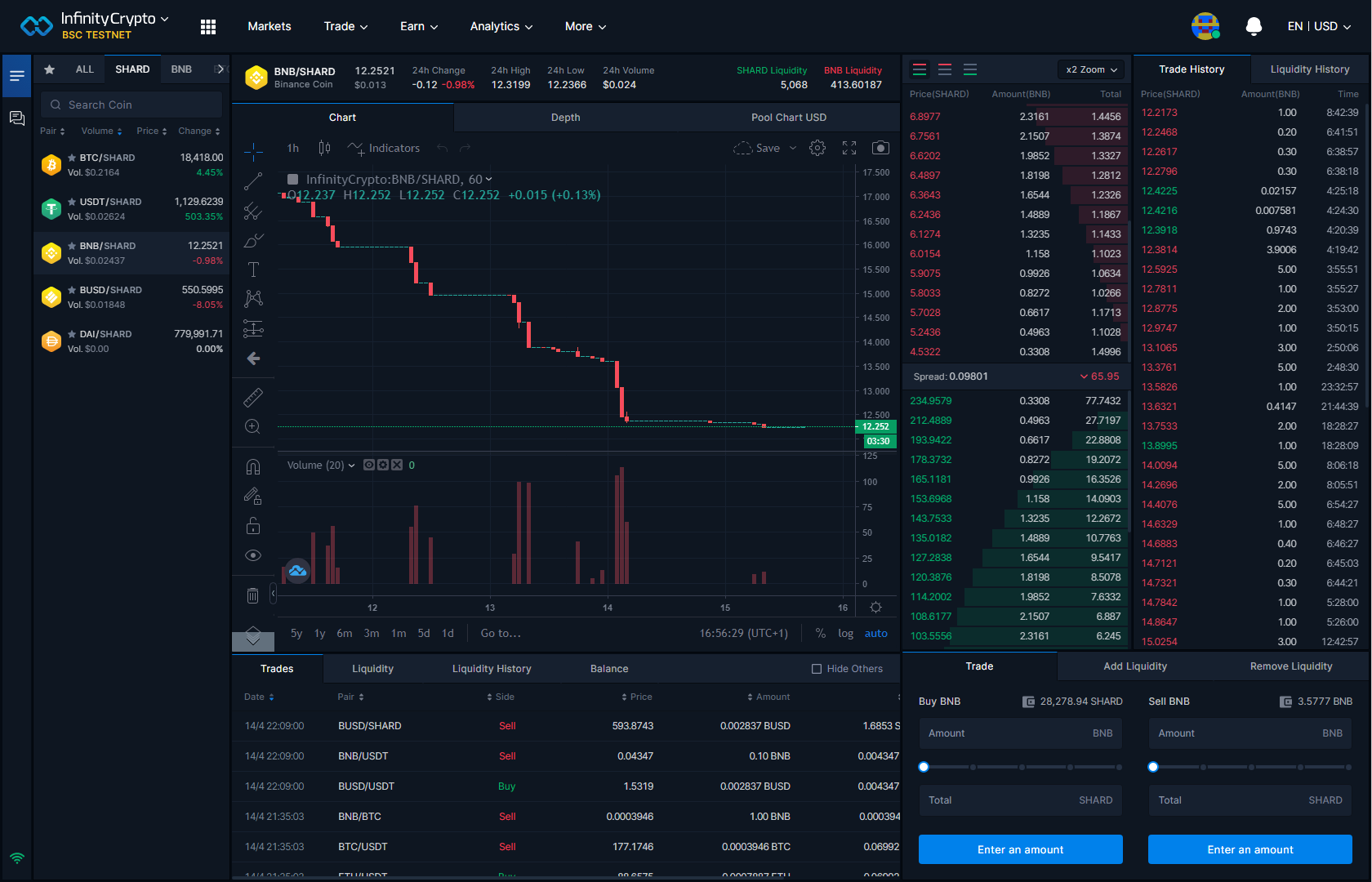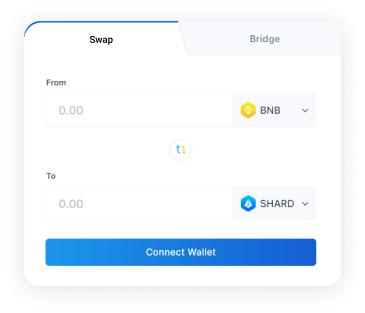 A unique & leading DeFi platform bringing a wide range of advancements built on top of the Infinity Protocols, taking decentralized trading technology to the next level!
Built for the best DEX experience & mass adoption of DeFi.
Trade, add liquidity, earn, monitor & manage your Crypto.
Easy swapping & advanced trading tools AMM exchange.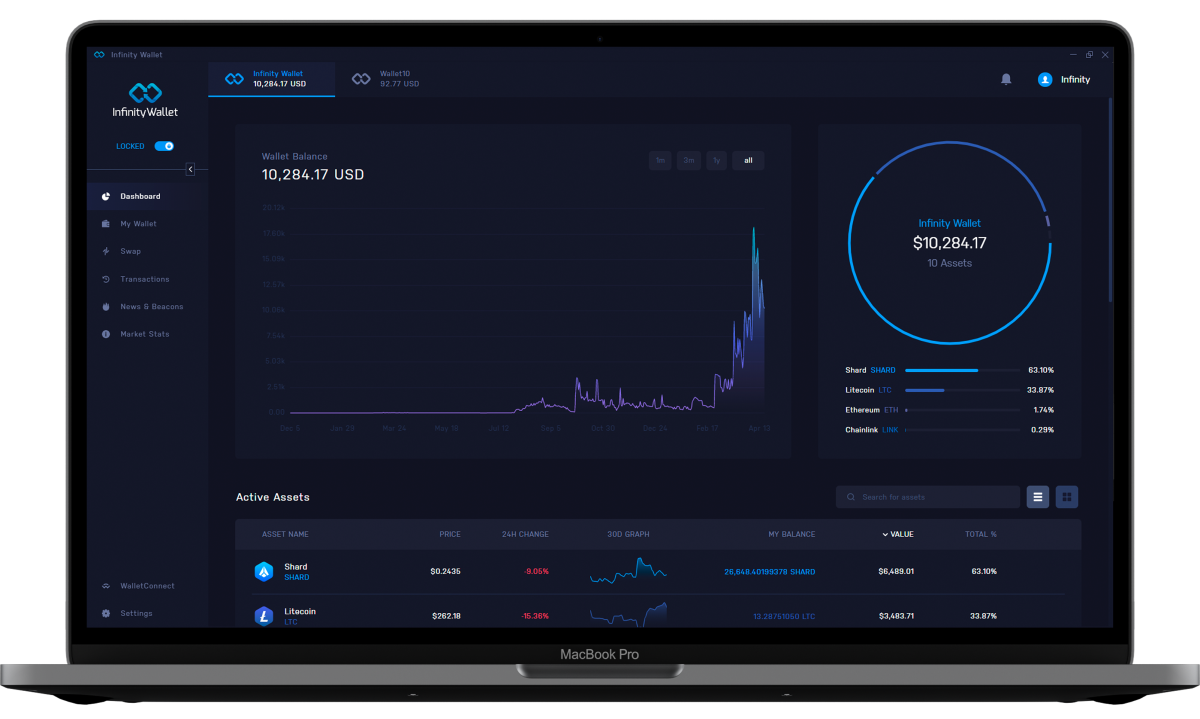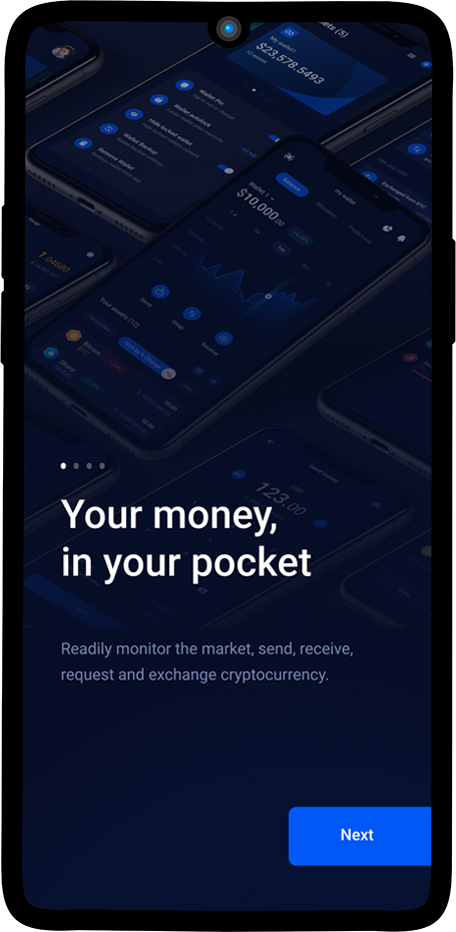 An all-in-one decentralized crypto wallet with a wide range of innovative features, as the only wallet a user will ever need to access the world of DeFi.
Manage & monitor all your crypto in a single wallet.
Trade, invest, monitor stats, news & much more!
Easily connect to dapps such as Infinity Crypto.
The Infinity Protocol is a decentralized protocol on the Binance Smart Chain and coming to Ethereum, providing a wide range of unique and innovative DeFi services building the future of decentralized finance for all.
Decentralized trading using our unique AMM technology.
Earn a passive income with liquidity pools & staking!
Govern Shard and the Infinity Protocols by holding Shard.
Future Projects
Shard is unlike any other DeFi token as it is at the core of an innovative ecosystem that is continously growing, with new innovative platforms and protocols bringing new utility, burns, governance and benefits to Shard.
Infinity Swap Protocol
A cross-chain DeFi aggregator protocol for trading at the best prices across the market, yield farming, liquidity pools and much more all aggregated under one roof.
NFT Marketplace
A unique cross-chain NFT marketplace protocol to create, manage, auction or trade NFTs, for artists, games and more on a revolutionary platform and Infinity Wallet.
Infinity Games
We plan to expand into gaming in the future bringing new utility to Shard, creating our own games and working with the community to bring new games.
Shard Grant Program
The Shard grant fund is used to further enhance Shard and increase adoption, development and liquidity across the Shard ecosystem. Incentivizing community participation in development, marketing, platform integrations and partnerships, through rewarding grants in Shard.
-+
Shard Holders
-+
Community Members
-
Shard Burned
-%
Staking ROI